Looking for a first-class Energy Consultant?
Midwest Energy Services is a solution-oriented company with roots in the Midwest whose goal is to establish commercial businesses & residential homes with the cleanest form of energy possible. We cultivate a strong relationship with our clients through in-person sales and face-to-face consulting to provide the best service available nationwide.
Our passionate consultants are ready to answer any questions potential clients may have and are eager to provide more information on how we can make your home energy efficient!
We believe by working together and helping reduce our carbon footprint, we can collectively create a clean, energy-conscious community throughout the Midwest and beyond.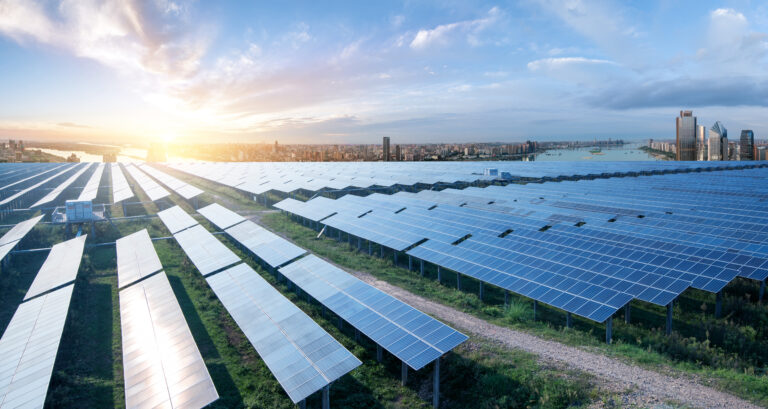 Through innovation, we can achieve maximum results for our clients. Our efforts are focused on creating processes that speak for themselves!
We are in this business for you, the consumer! Our primary mission is to equip businesses & households with resources that promote green energy to save money and the planet.
Along with being human-focused, we put our clients at the top of our priority lists! We provide you with information, solutions, and resources to ensure you and your customers are well taken care of and satisfied with our services!
Being conscious and passionate about our environment is part of the job. Our goal is to help keep our planet pristine for future generations by spreading awareness and knowledge of clean, renewable energy.
We look forward to making your brand a household name.
Educating our customers is our priority. Our clients receive exclusive information on how we can best help their brand succeed.
Our residential customers are provided with energy sales solutions that best fit their needs! 
We work to deliver results for our clients with the goal of having our team members expand nationally.
Through a direct and customer obsessed approach, our team garners new clientele and produces astounding results!
We push our partners to develop and grow into great leaders. Our mindset is what makes us successful!
Expanding your brand and acquiring new clientele is our specialty. Let's help you grow beyond your goals.
Begin Your Career With Midwest Energy Services
We are looking for team members who have a passion for sustainable and renewable energy and want to help make our planet a cleaner, energy-conscious place. If you enjoy connecting and educating consumers on ways to decrease their carbon footprint and save the earth and money, then look at our available career opportunities!
Providing Service to 54 Energy Companies